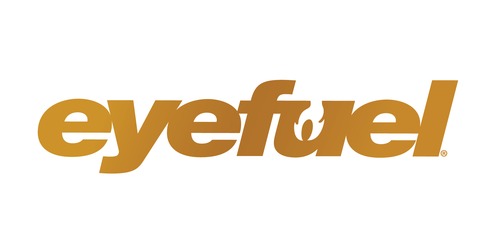 Eyefuel Brand
Eyefuel Brand is a lifestyle brand inspired by the rawness of New York City's 70's & 80's Emerging Dance and Hip Hop Culture.
BLACK FRIDAY & CYBER MONDAY ARE HERE! USE CODE BLACKCYBER2022 FOR 15% OFF AT CHECKOUT
The feature edition
An amazing limited edition and unique design
BUY
Eyefuel
Hi top polo sneaker
The hi-top mountain is a 130mm-high sneaker with fully embossed upper
Authentic Italian manufacturing
Each design is meticulously constructed by a skilled network of selected Italian artisans, there are no finer hands in the field. The handcrafting and the materials, are state-of-the-art.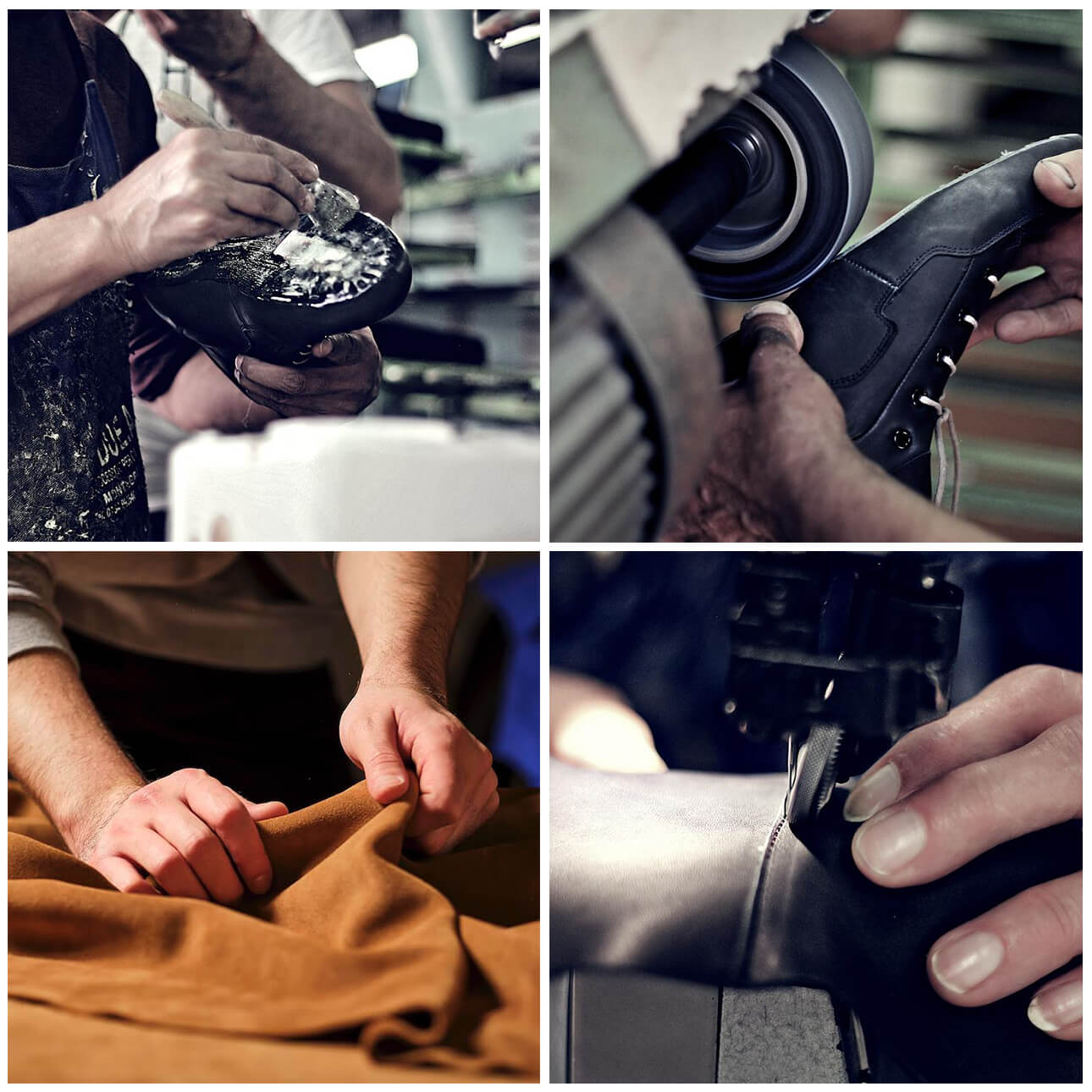 Permanent collection
This collection is based on 80'S Hip Hop
Share these designs with your community
About Joseph Pisicchio
Joseph Pisicchio possesses the discerning eye of a New Yorker and is the President & Creative Director for Eyefuel Group. Being born and raised in Queens, Joey grew-up consuming and internalizing the city's rich urban culture as well as its visual cues from graffiti to street wear. He also developed a deep and diverse appreciation for all music genres, from Doo Wop to hip hop, disco, Latin to electronica. Armed with this extensive cache of influence, Pisicchio earned a degree in Visual Communications at the Art Institute of Philadelphia, and began to develop conceptual design work that infused the street-art aesthetic with a refined, theoretical approach. In 2002, Joseph founded Eyefuel Media, Inc., a design studio that developed comprehensive brand identities with an emphasis toward the youth and pop culture, for corporate and entertainment companies. Pisicchio's design, development and influence has been expansive and can be seen in concepts for ESPN, Bugle Boy, Starter, Shaq, Sony Records, Universal, Sony, Van Wagner Sports and Entertainment, Merch Direct, Viacom, Grey Goose, and Video Music Box. His work has been featured in: films (Dreamworks' Biker Boyz); magazines (Gotham, Vibe, Hamptons, Paper, The Source); on flyers, ads and posters for nightclubs in Amsterdam, Belgium, UK, France, Bermuda, Glasgow, Puerto Rico and the Dominican Republic; and on major television and streaming networks (Netflix, QVC, CNN, Food Network, MTV, BET). Additionally, Joey's creative direction for many food & beverage companies, include Uncle Jack's Steak House, Rizzo's Pizza, and Lulus Bakery to name a few.